On 6 June Nizio Design International and the Lublin Museum signed an agreement to deliver a complete design and costing documentation of the redevelopment, refurbishment, arrangement, and exhibition works planned by this institution in the Lublin Royal Castle and Kraków Gate. Following that for the Łańcut Castle, this is yet another revitalisation and conservation project to be delivered by our Warsaw-based studio.
The designs and project costing schedules will pertain to the general refurbishment, redevelopment, arrangement and fitout of the facilities, as well as a new exhibition space to display, e.g. Jan Matejko's painting "Union of Lublin". Also, we will prepare the building and multidisciplinary detailed designs, as well as a detailed technical specification. We will be responsible for the final acceptance of the construction works, delivery of the facility and investor's project costing. Our team will perform comprehensive architect supervisions over the construction works in terms of their compliance with the design.
All the works will be delivered as part of the project co-financed out of the European Union's Operational Programme Infrastructure and Environment 2014-2020.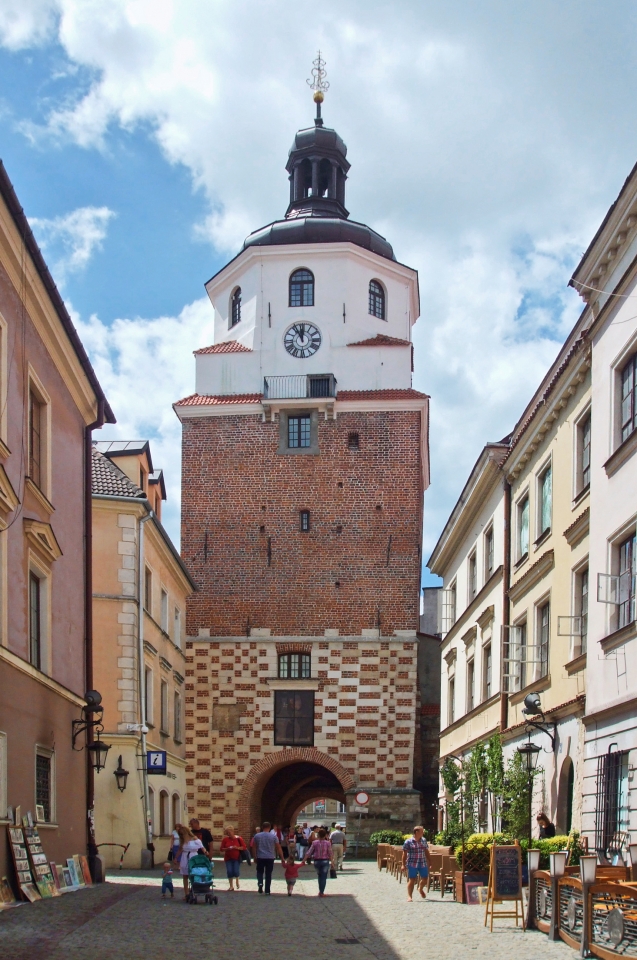 ---