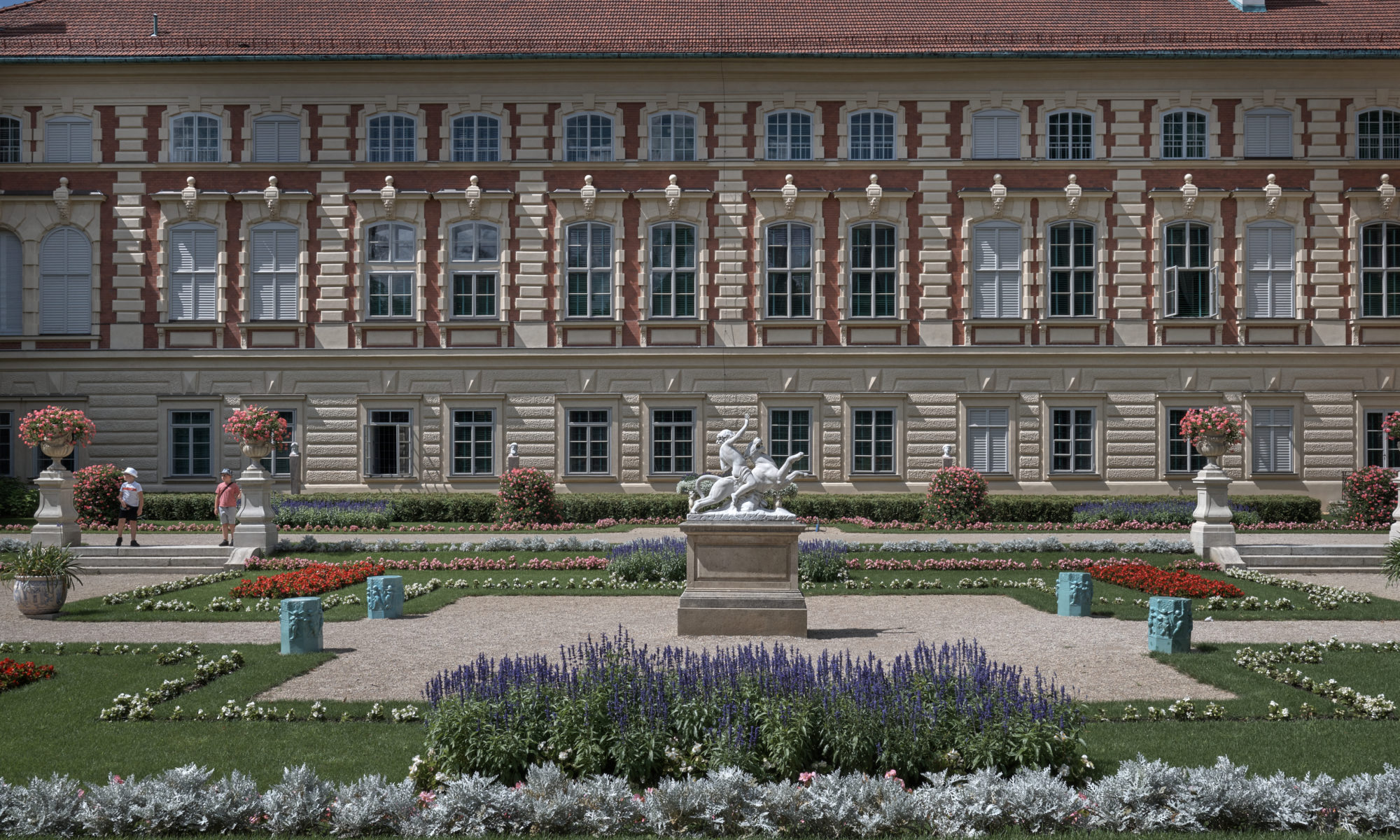 Revitalization of the Castle Museum in Łańcut
The Łańcut Castle is one of the few residences that survived the wars preserving its interior decoration, furnishings and art collections. The exhibition building is a historical monument under strict conservation protection. The design documentation developed on the basis of the analyses concerned renovation and conservation works at the Castle Museum. It included, among others, construction and reconstruction works of the façade, window and door woodwork, construction and revitalization works of the basements, ground and first floor rooms, household and inner courtyard. Moreover, it comprised works related to the water, sewage and electrical installations, execution of the ventilation and air-conditioning system in the exhibition rooms, as well as illumination of part of the Castle building façade and the northern façade of the Orangery building.
The castle is one of the most beautiful aristocratic residences in Poland. The palace complex is surrounded by an old, picturesque English landscape park. The exhibition building is entered in the Register of Historic Monuments and recognized as a monument of history by virtue of an ordinance issued by the President of the Republic of Poland. A comprehensive design for conservation and revitalization works commissioned by the Castle Museum in Łańcut was created in 2015. The luxurious Roman Baths were built in the Castle in Łańcut in 1928-29, and underwent conservation and reconstruction works as pre the design.