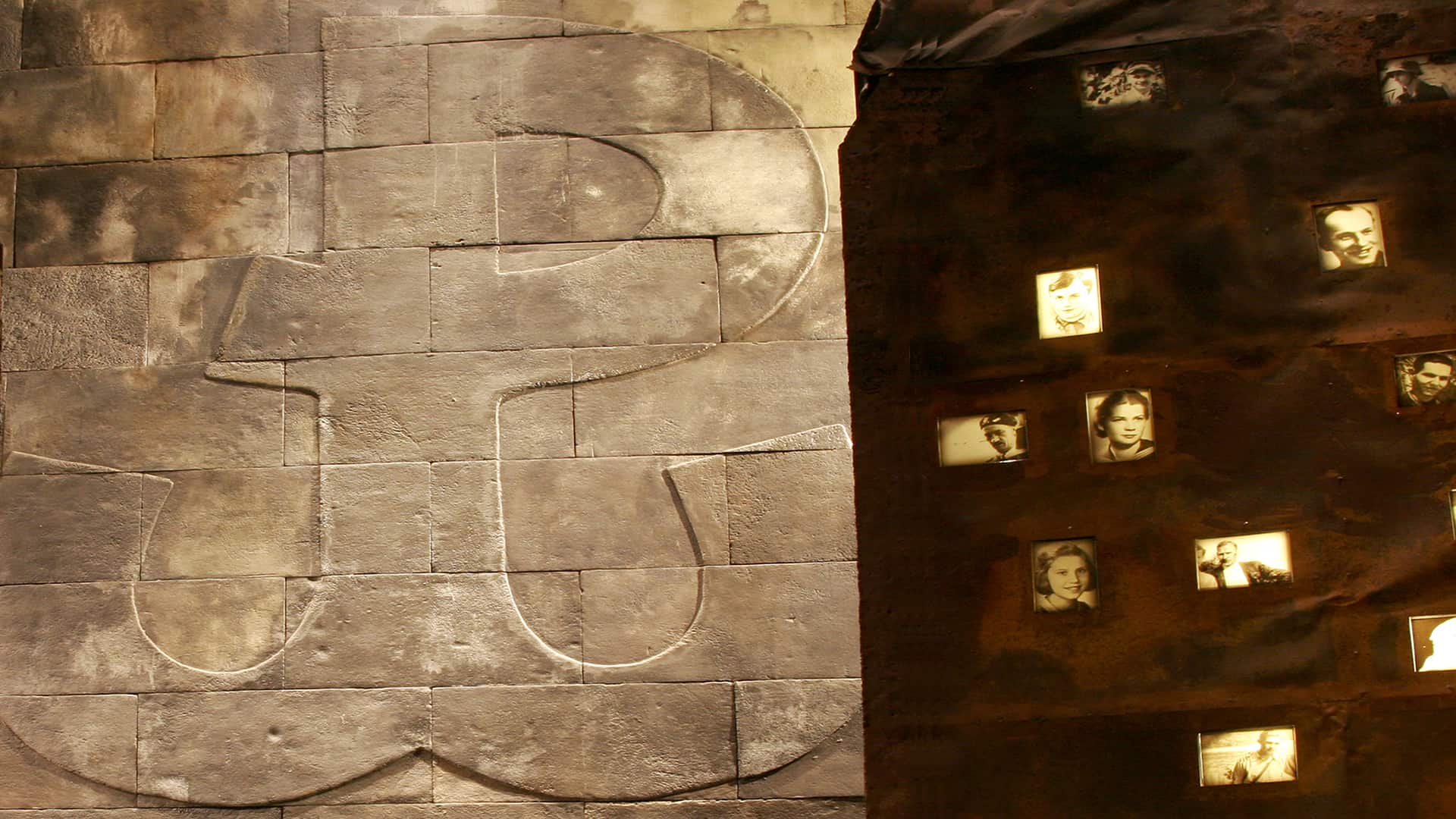 One of Poland's first interactive museums was opened on the 60th anniversary of the outburst of the Warsaw Rising. The underlying idea of the exhibition that was to convey the reality of the year 1944 was to bring together the historical narrative and multimedia elements. The viewing path leads through the various thematic rooms (e.g. Little Insurgent Room, The Sewers, The Germans). The dramaturgy of the featured events was enhanced applying a variety of finishing materials, e.g. iron, steel, brick, wood, granite cobblestone.
The exhibition is perched on three floors with the overall floor space of more than 3 thousand sq m. The bonding element is a steel monument that passes through all the storeys. The interactive exhibition shows approx. one thousand exhibits, e.g. documents, maps, weaponry, photographs, letters, personal effects. The reality of the uprising is reconstructed by specially designed multimedia.
The exhibition for more than a decade has been the most willingly and frequently visited museum exhibition in Poland. It triggers the senses with images, sounds, and characteristic illumination. The subsequent phases of the Warsaw Rising are shown in chronological order and from the insurgents' perspective.